27 YEARS OF VAGESHWARI GROUPS
Vageshwari Groups is a part of the famed Patel family tradition in wood business. The beginning of Sri vageshwari & company in Wood Works dates back to 1982. Our activities initially started as a part of a family partnership concern in HosurIn TAMIL NADU start with manufacturing of wooden packing cases, pallets, plywood boxes etc. for Domestic and Export. Addition to that dealing in all type of wood and plywood, imported and indigenous, catering to all applications for construction industry and also domestic usages like furniture, doors, windows, Etc.
With the dawn of a new era in Indian history, this family tradition grew steadily on a strong foundation of hard work and business ethics. Mainly concentrated in manufacturing all type of wooden packing items to major industries in and around Hosur.
To meet the increasing demand for good quality packing wood and better service to the growing number of industrial consumers, another sister concern, Vageshwari Enterprises was formed in 1994. Keeping in mind the need of industries, Vageshwari offers total packaging solutions of all kinds to various types of Industries.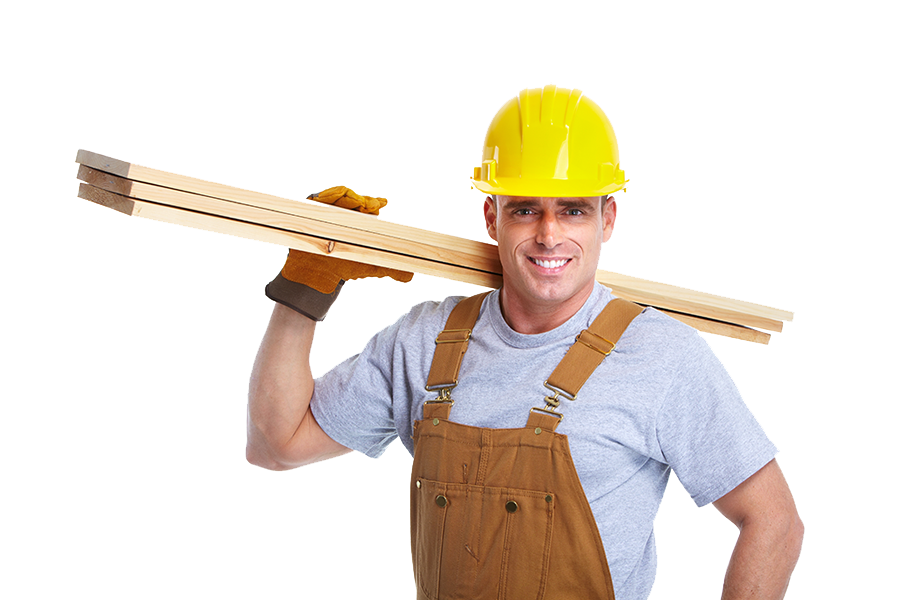 WHY CHOOSE US
Our vision is to be a leading global energy services provider. We will strive to attract, develop and retain the best people and to keep them safe.
We will consistently seek to provide services and products that are recognised as market-leading.
We have to earn the trust and respect of our customers everyday in order to ensure that the customer makes the decision to choose our products and services.
There are no magic formulas. Together we will strive to create a good working environment for everyone.
Our strategy is to achieve long-term sustainable growth as an international energy services company by adding value to our customers' operations with world- leading, highly differentiated products and services. We struggle to be true partners with our customer, and help them achieve great success.

23
Project Completed

17
Work Employed

8
Professional Workers

6
Award Won